I would like to thank one more time to everybody for his/her coming and joining us, and contributing thus to the success of the ALAMY_6. Thank you, indeed! Hope that you enjoyed the Meeting and found it as useful for your professional life!
Above please find our common picture taken on Tuesday afternoon (13 SEP) during the visiting the Vcelco Meadery (just click to download it). All ALAMY_6 pictures will be available to download (attendees will be informed by an e-mail on where and how to do that).
Below you may see the memorable owl from the Astur Falconry (visiting on the same day); the click on the picture will show you the short funny video (courtesy to Lionel Cladiere): Owl's attack on the Main Organiser...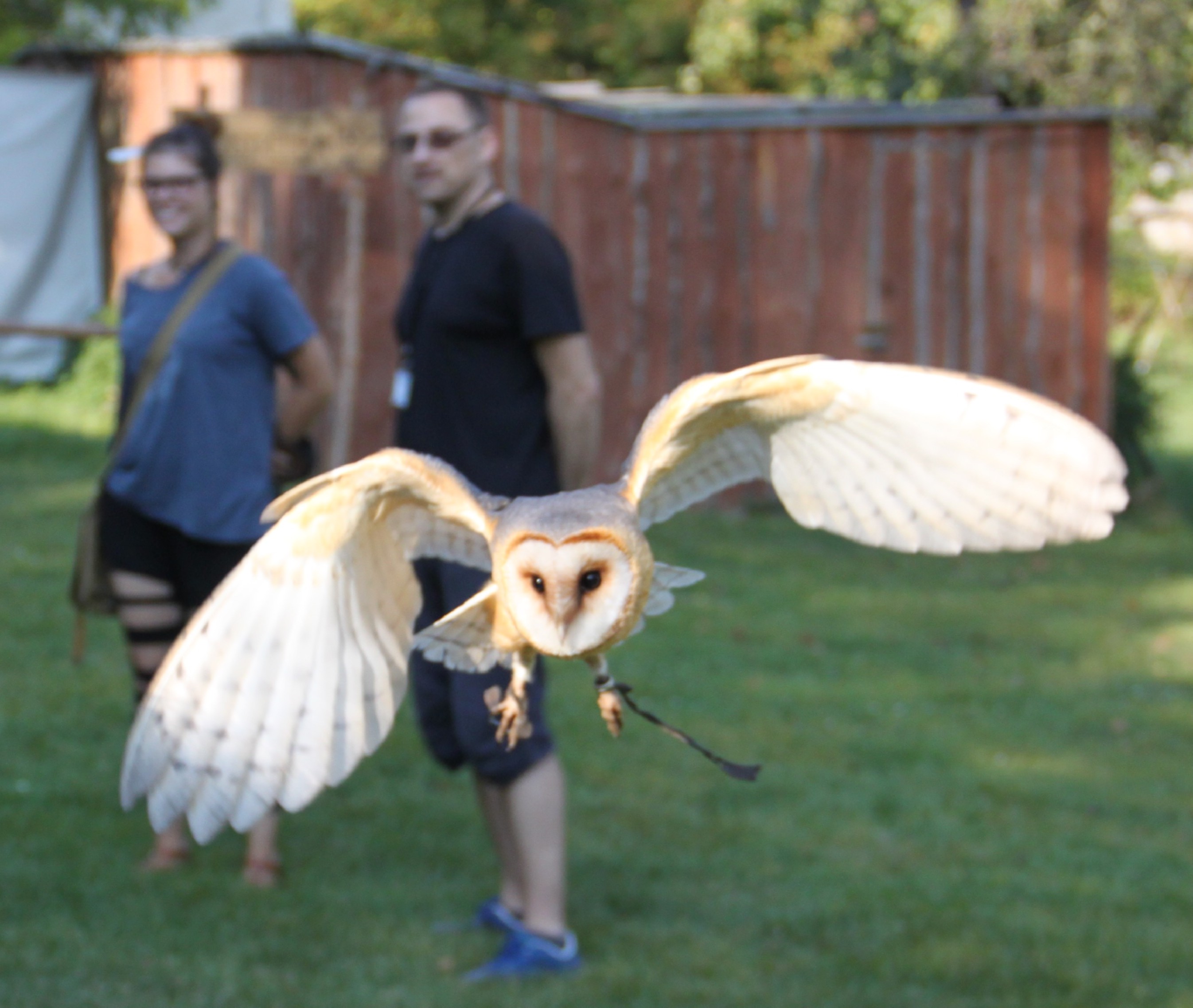 And although
the ALAMY_6 already finished,
we are looking forward very much to welcoming you in

Smolenice again at the ALAMY_7
in September 2019
!
In the meantime, please prepare and submit your manuscript to our journal
Amylase
! For details, please follow the information on the left at the bottom of the main menu; thank you!
Yours,
Stefan Janecek,
main organizer