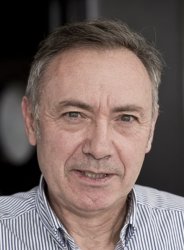 Keynote Speaker - Bernard Henrissat
(
Architecture et Fonction des Macromolécules Biologiques
, UMR 7257 Case 932
,
Marseille,
France):
When starch meets the gut microbiota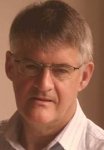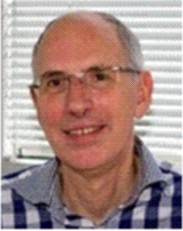 Lifetime Achievement Award - Lubbert Dijkhuizen
and Bauke W. Dijkstra (
Groningen Biomolecular Sciences and Biotechnology Institute, Rijksuniversiteit Groningen,
Groningen, The Netherlands
):
B.W. Dijkstra: From ALAMY to the colour of your eyes: how ALAMY influenced my research;
L. Dijkhuizen: Biochemical characterization of a novel glycoside hydrolase family 70 4,6-alpha-glucanotransferase enzyme (GtfD) from the Gram-negative bacterium Azotobacter chroococcum NCIMB 8003

Eva Nordberg Karlsson
(Biotechnology, Lund University, Lund, Sweden
):
Alkyl glycoside production using enzymes from the alpha-amylase family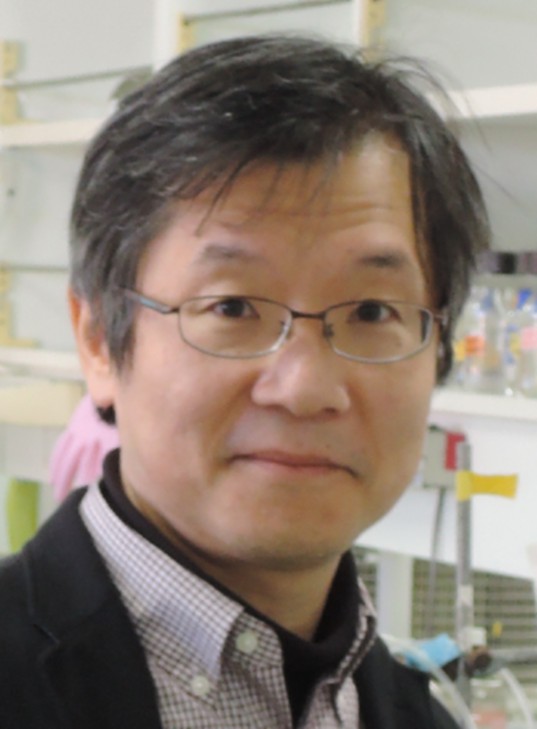 Haruhide Mori
(
Research Faculty of Agriculture, Hokkaido University, Sapporo, Japan
):
Thermophilic alkalophilic alpha-amylase from Bacillus sp.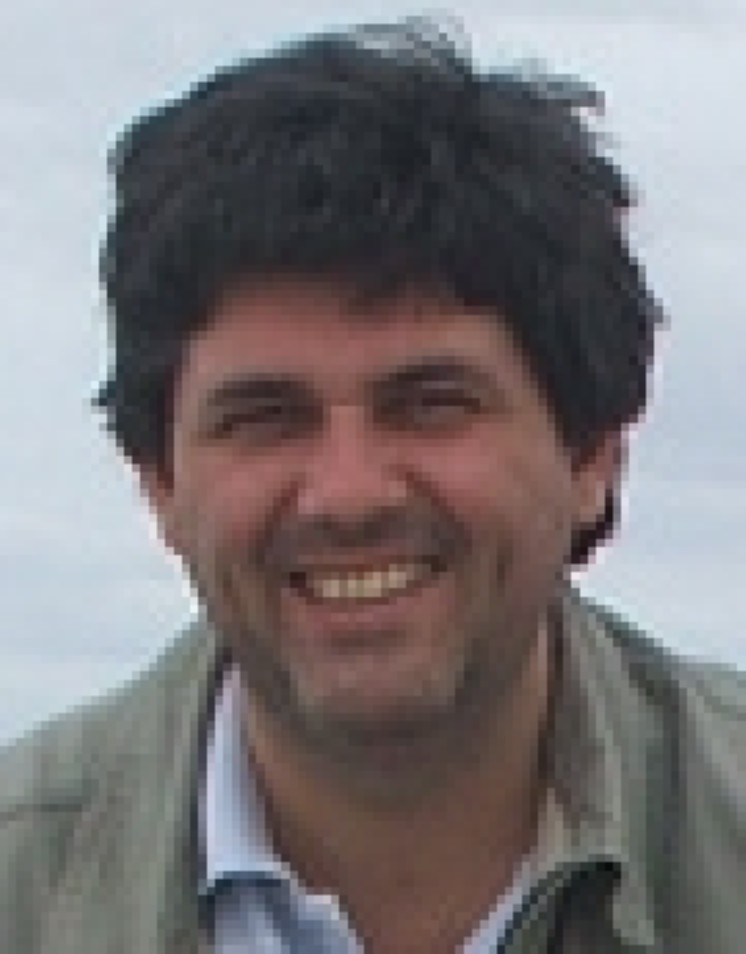 Diego Gomez-Casati
(
C
EFOBI-CONICET
,
Universidad Nacional de Rosario,
Rosario, Argentina
):
Role of CBMs in starch metabolism in plant and algae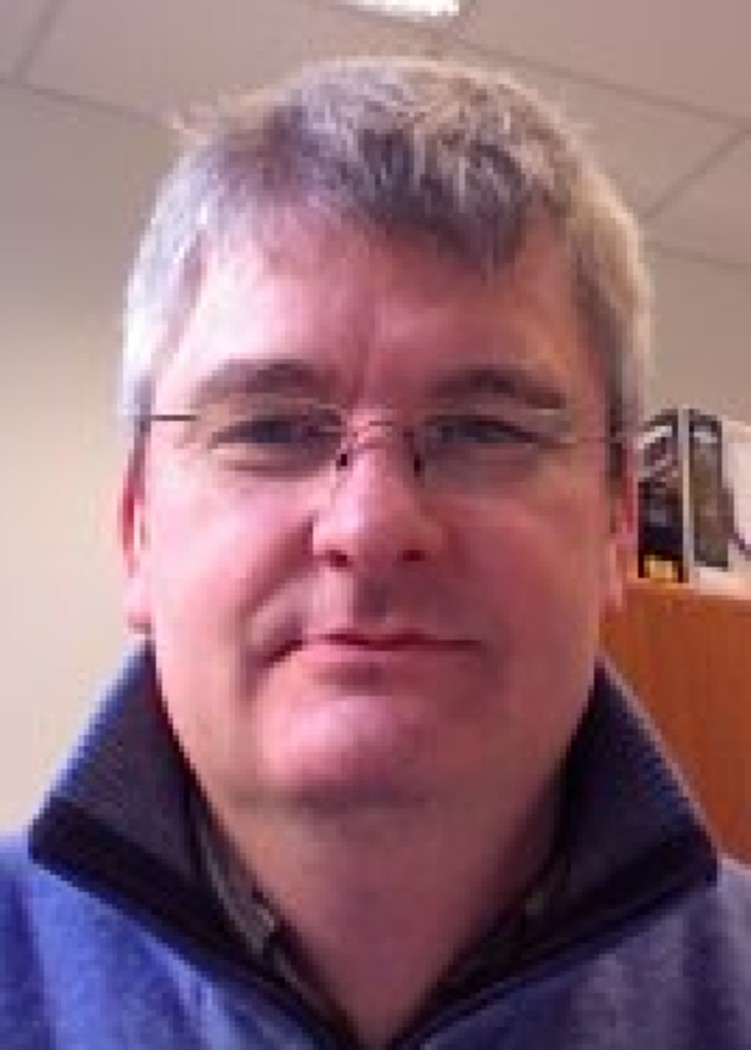 Christophe Colleoni (Universite des Sciences et Technologies de Lille, Villeneuve d'Ascq, France):
Micro and macroevolution of starch metabolism in algae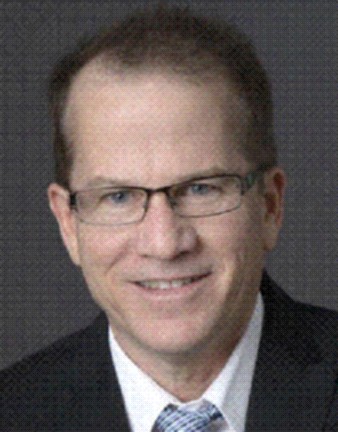 Bruce R. Hamaker
(Whistler Center for Carbohydrate Research, Purdue University, West Lafayette, IN, USA): Response and function of the mammalian alpha-glucosidases to starch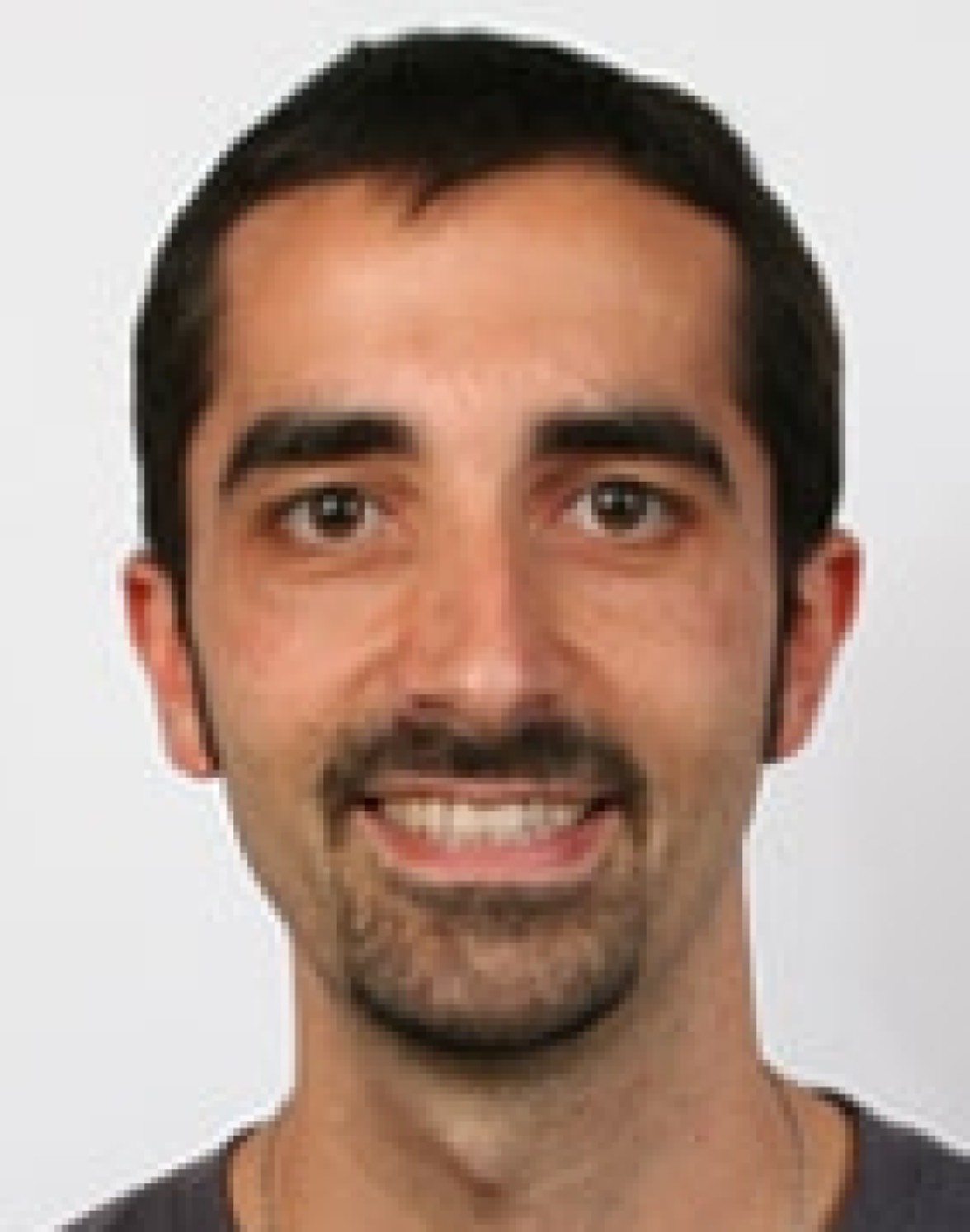 Jean-Philippe Ral
(
CSIRO Agriculture, Canberra, ACT, Australia
):
Bioengineering starch degradation in wheat grain: mechanism, regulation and end products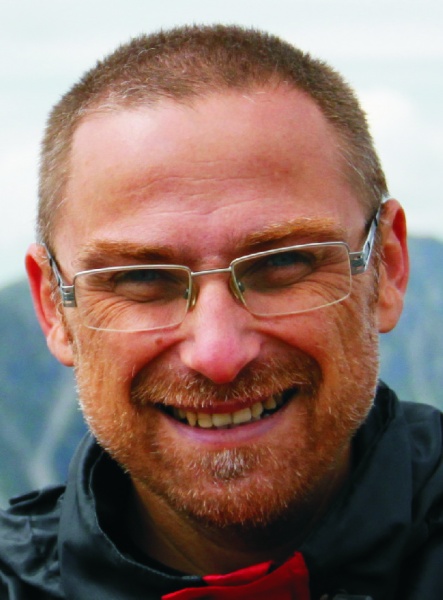 Closing Lecture - Stefan Janecek
(Institute of Molecular Biology, Slovak Academy of Sciences, Bratislava, Slovakia
):
How wide and flexible is the armful of the alpha-amylase family?