After the ALAMY_7

Introduction

Programme Committee

Topics and Sessions

Invited Speakers

Selected Oral Talks

Poster board size

Final programme



Important dates



Sponsors

Registration and

Abstracts

Fees and Payments

Conference buses

Internet in the Castle

Weather in Smolenice

-------




The journal "

Amylase

"

All ALAMY_7 participants are welcome to submit!



**********



Amylase is open for your submissions!

Started in 2017,

Amylase

represents a

new, international peer-reviewed open access journal
.


Amylase

welcomes manuscripts in both forms - the

top-quality original research articles and insightful reviews

- dealing with cloning, sequencing, expression and biochemical characterization, tertiary structure determination, structure/function relationships, and protein design and evolution of starch hydrolases and related alpha-glucan active enzymes. In addition to basic research oriented studies, the emphasis may be given also on applications, especially in biotechnology and medicine.
How to submit
:
www.editorialmanager.com/amylase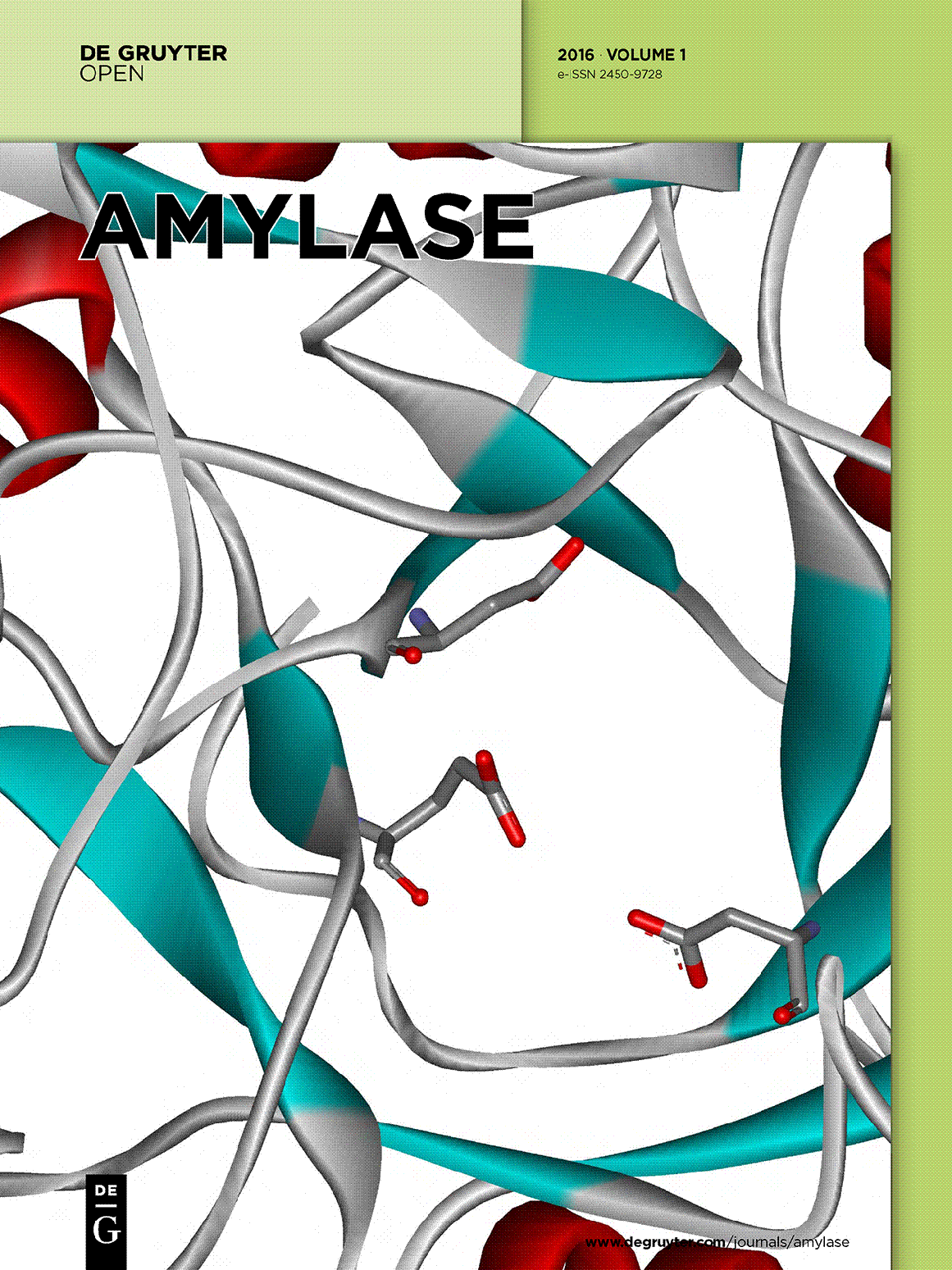 Published articles:
www.degruyter.com/view/j/amylase


I look forward to receiving your manuscripts!

Stefan Janecek


Amylase

Editor