Introduction

Programme Committee

Topics and Sessions

Confirmed Invited Speakers

Selected Oral Talks



Poster board size



Important dates



Final programme

Sponsors
Registration and

Abstracts
Fees and Payments
Conference buses


-------



A brand new journal "

Amylase

"
Are you considering to join the "Amylase positive" people at the exciting ALAMY_6 Symposium?
There is still some space in the Smolenice Castle, the Venue of the Conference...
So don't hesitate and contact Main Organizer right now: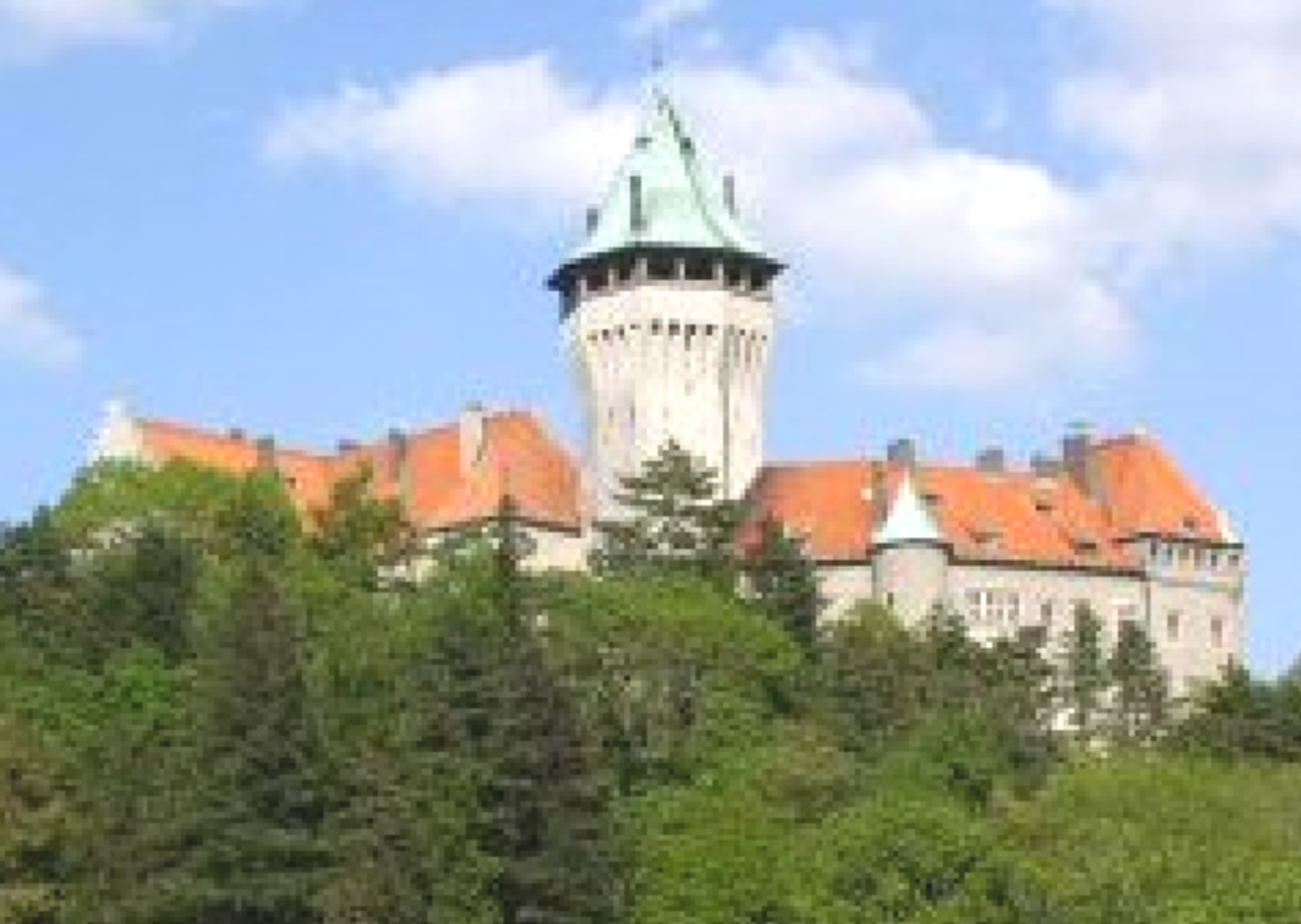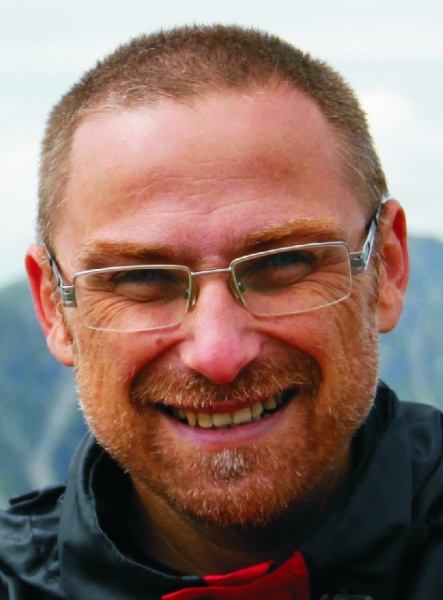 Stefan.Janecek@savba.sk
Introduction
The Sixth Symposium on the Alpha-Amylase Family -

ALAMY_6

- will be held at the
Congress Centre of the
Slovak
Academy of Sciences,

Smolenice

Castle, Slovakia

,
September
11-15, 2016
.
The Symposium will be held in the Smolenice Castle

situated on a hill above the small city of

Smolenice

,
which lies at the foot of Small Carpathian Mountains 60 km North-east from Bratislava.
The participants will
also be accommodated in the Castle. Beautiful natural surrounding and attractive interiors of the Castle
create a special atmosphere for scientific discussions, relaxation and meeting friends.


The scientific program of the

ALAMY_6

will traditionally be focused on various aspects of the main alpha-amylase enzyme clan GH-H (i.e. families

GH13

,

GH70

and

GH77

) as well as of the smaller alpha-amylase family GH57 (with GH119), and even GH126. The "cousin" families GH26 and

GH31

as well as GH14 and GH15 may

also be included

. Based on recent discoveries, also the starch active lytic polysaccharide monooxygenases (LPMO) from the family AA13 can equally be presented. Any aspects of starch and glycogen (in general an alpha-glucan) binding as distinct CBMs and/or surface-binding sites are in the scope as well. Within the sessions the findings on new primary and tertiary structures, specificity and evolution, protein engineering and design, catalytic and binding mechanisms, stability and stabilization, and various industrial aspects are expected to be presented. All "amylase-positive" people are equally welcome!
The number of participants is limited to ~80 due to the capacity of the Castle. Therefore the rule "first come
- first served" will be used as the main base.



Please visit this page again for updates.




We are looking forward to welcome you in Smolenice!

Yours,
Stefan Janecek,
main organizer