Introduction

Programme Committee

Topics and Sessions

Invited Speakers



Selected Oral Talks



Important dates



Final Programme

Poster Board Size

Sponsors

Registration and

Abstracts



Fees and Payments

Conference Buses

Internet in the Castle

-------



The Special Issue of

Molecules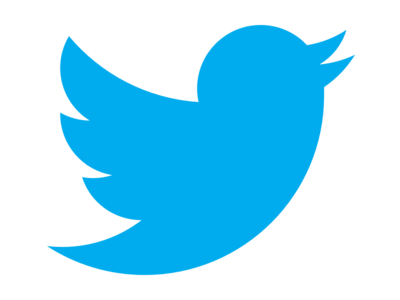 @8_alamy
Introduction
The Eighth Symposium on the Alpha-Amylase Family -

ALAMY_8

- will be held at the
Congress Centre of the
Slovak
Academy of Sciences,

Smolenice

Castle, Slovakia

,
October 9-13, 2022
.
The Symposium will traditionally be held in the Smolenice Castle

situated on a hill above the small city of

Smolenice

,
which lies at the foot of Small Carpathian Mountains 60 km North-east from Bratislava.
The participants will
also be accommodated in the Castle. Beautiful natural surrounding and attractive interiors of the Castle
create a special atmosphere for scientific discussions, relaxation and meeting friends.


The final detailed

scientific programme

of the

ALAMY_8 is available to download.
It is traditionally
aimed at the main alpha-amylase enzyme

clan GH-H (i.e. families

GH13

,

GH70

and

GH77

) as well as of the second alpha-amylase family GH57. Various aspects of starch and glycogen (in general an alpha-glucan) binding - mainly as distinct CBMs - are also involved, including also gut microbiome oriented studies as well as those focused on health and industrial topics.

Two

Lifetime Achievement Awards

-

Prof. Atsuo Kimura

(

Sapporo, Japan

) and

Prof. Magali Remaud-Simeon

(

Toulouse, France

) will be presented during the

Award Ceremony on Wednesday 12 OCT

, accompanied by Awards for the

Best Poster

and

Best PhD-student

.


All "amylase-positive" people are equally welcome!


You may also follow the Symposium news on

Twitter

- @8_alamy

There is also a possibility to publish a paper based on the ALAMY_8 contribution - in the Special Issue of the journal

Molecules

(MDPI) entitled

Advances in Amylases

. Everybody is welcome to submit a manuscript!


The number of participants is limited to ~80 due to the capacity of the Castle. Therefore the rule "first come
- first served" has been used as the main base.


We are extremelly looking forward to welcoming you in Smolenice!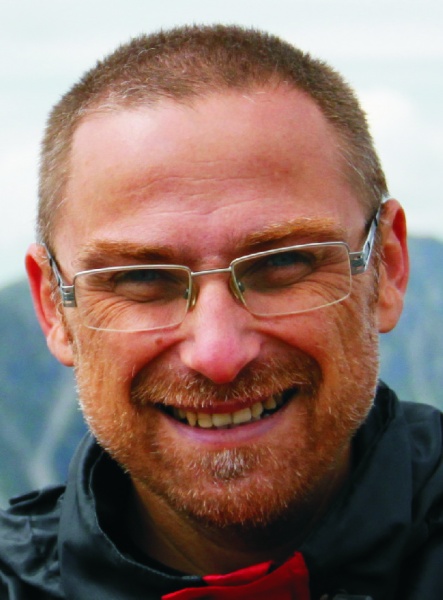 Yours,
Stefan Janecek,
main organizer