Introduction

Programme Committee

Topics and Sessions

Invited Speakers



Selected Oral Talks



Important dates



Final Programme

Poster Board Size

Sponsors

Registration and

Abstracts



Fees and Payments

Conference Buses

Internet in the Castle

-------




The Special Issue of

Molecules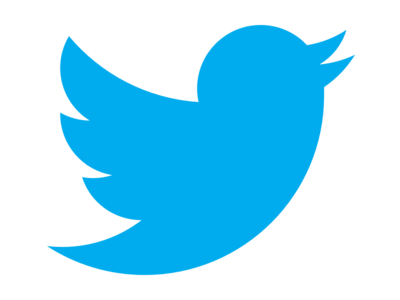 @8_alamy


All ALAMY_8 participants are welcome to submit!
**********
A Special Issue of
Molecules
has been open for submissions:
Advances in Amylases
Molecules
(MDPI)
is the leading international, peer-reviewed, open access journal in chemistry indexed in

PubMed

with the

WoS IF (2021) of 4.927

.


The Special Issue of

Molecules

(MDPI) based on the contributions presented (but not limited to) during the ALAMY_8 Symposium welcomes manuscripts in forms of top-quality original

Full Papers

(Articles), insightful

Reviews

and even

Opinions

(Perspectives) - dealing with cloning, sequencing, expression and biochemical characterization, tertiary structure determination, structure/function relationships, and protein design and evolution of starch hydrolases and related alpha-glucan active enzymes. In addition to basic research oriented studies, the emphasis may be given also on applications, especially in biotechnology and medicine.
How to submit
:
Manuscripts should be submitted online at
www.mdpi.com
by
registering
and
logging in to this website
.


The information can also be found at the Advances in Amylases home page.
Deadline for manuscript submissions:
31 March 2023
Published articles:


At the
web-site
of the SI Advances in Amylases as they become available.



I look forward to receiving your manuscripts!

Stefan Janecek


Molecules

SI

Advances in Amylases

Guest Editor